We offer a complete suite of tax preparations services.
Our tax professionals are positioned to provide any tax service you may need–now, or in the future.
Our goal is to be the last tax firm you'll ever need.

Tax Return Filing Benefits

Free Electronic Filing

Direct Deposit & Direct Debit

Same-Day Easy Advance Up To $6,000

Federal & State Refund Anticipation Checks*

$2,000 Audit Protection Guarantee*

Experienced U.S. Based Tax Professionals
RGB Shield Guarantee
Human beings are not perfect. Even though we strive for perfection here at R&G Brenner Tax + Accounting, no matter what firm or individual accountant you use, even the best can make mistakes. The difference between our firm and "them", is that if we make a mistake, we don't believe you should pay for it.
Up to $2000 Accuracy Protection Guarantee*
Unlike other firms, we don't believe you should have to pay extra in order to get a guarantee of good service. Not only do all R&G Brenner clients get the peace-of-mind that their tax returns were prepared correctly & accurately, but RGB Shield comes included with your fee for personal tax services. If you ever receive a letter from a taxing authority disputing a tax position, we'll help you rectify it. And if you are charged any penalties or interest as a result of an error we made, you're covered up to 2,000*. When you join the R&G Brenner Tax + Accounting team, you are protected by RGB Shield.
*For Terms & Conditions click here.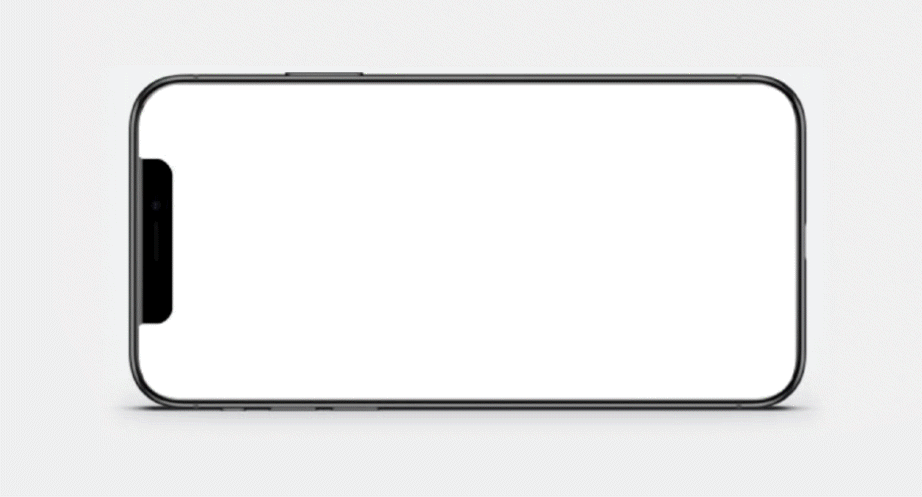 Let Us Review
Your Taxes For FREE
File your taxes yourself? Got a bad feeling about that "other" place? Don't worry. At R&G Brenner you get a complimentary 3 year review—our tax professionals will make sure you are getting every refund dollar you are entitled to.
Ready To Get Started?
Contact Us Today.
Still have questions or ready to book an appointment? We're ready to assist you. Contact us to learn more about our firm & how we can help you with all your tax + accounting needs. Professional, reliable, affordable & secure — experience the R&G Brenner difference.