Wealth Management
Whether you're starting a business, looking to build an investment portfolio, or just getting your finances in order, we can help.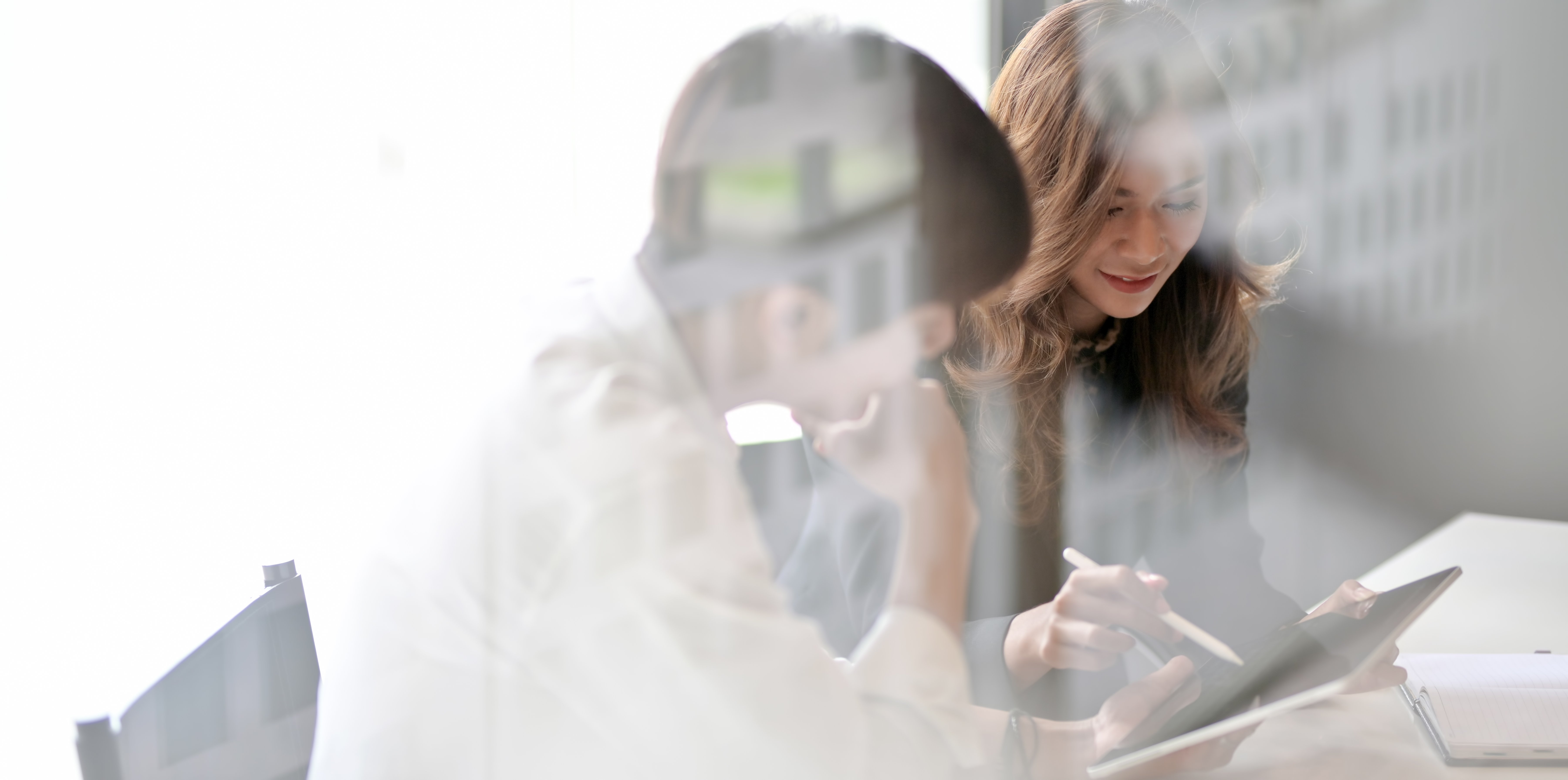 Our Services
We'll work with you to create a personalized financial plan that will grow and protect your wealth.
With our decades of expertise and full suite of services, you will never need another wealth management service.

Investment Planning

Investment Planning

Tax Reduction Strategies

Asset Protection

Retirement Planning

Retirement Planning

Business Planning

Estate Planning

Insurance

Insurance

Education Planning

Debt Management

"I've been going to do my taxes with mister Twitty about 5 years now great customer service bright and clean surroundings pleasant conversation and information."

4.8/5



51 Reviews

"My taxes were completed efficiently by a very knowledgeable person. I was not surprised by the outcome and I will return next year, if all goes well. Thank you!"
*Actual customer testimonials. Photos are illustrative only.
Our Team
We choose only experienced professionals who are committed to doing quality work and promoting the success of their clients for our tight-knit team. Meet our expert financial advisors and planners.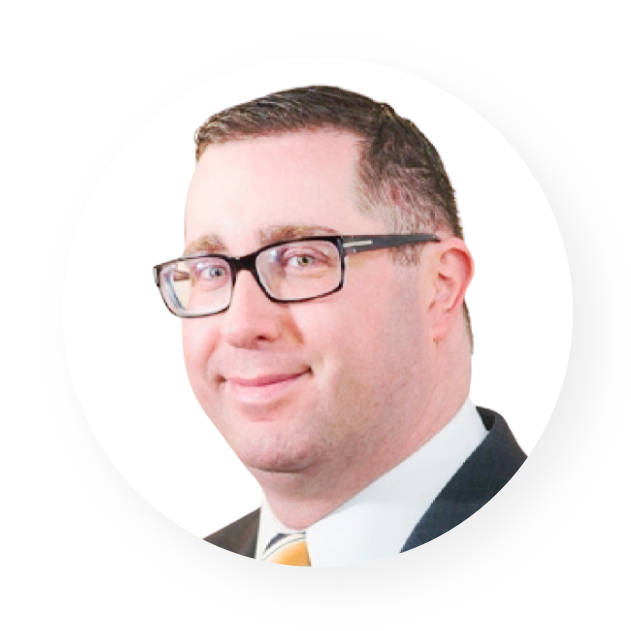 Evan Branfman
Private Wealth Advisor, CRPC®, AAMS®, AWMA®, CMFC®, CFS®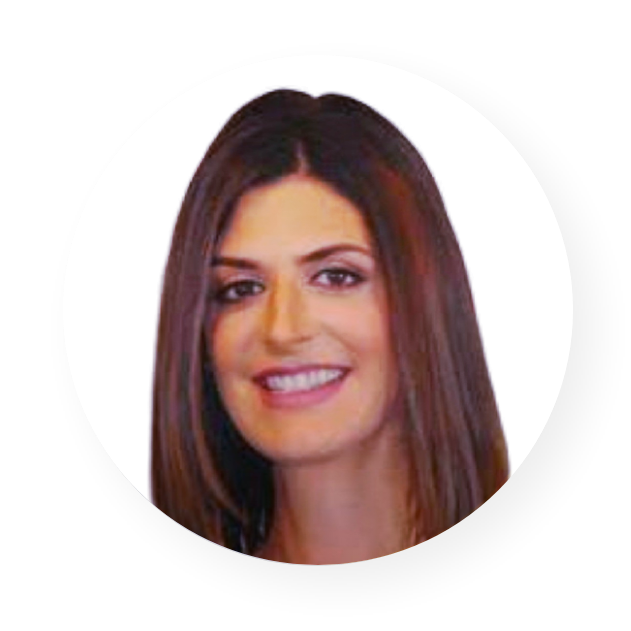 Ashley Lang
Private Wealth Advisor, CRPC®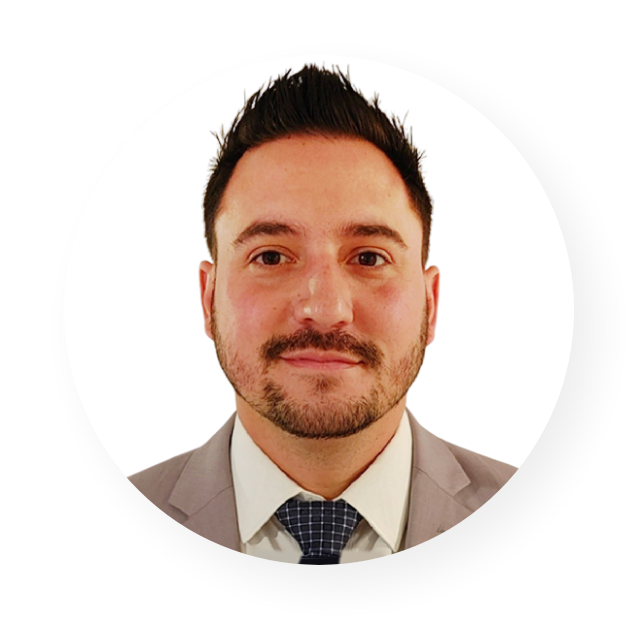 Get Started
Schedule an appointment with us and speak with one of our wealth management professionals.