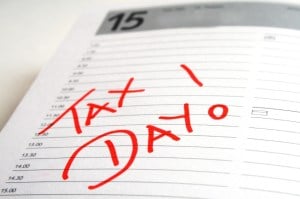 According to the IRS, over 11 million taxpayers who filed for an extension are due to submit their final tax return by October 15th. Failure to do so can result in penalties and interest. If you filed an extension, and have yet to file your final return, time is running out. If you require assistance, R&G Brenner can help. Please contact us here to schedule an appointment and/or to speak to a qualified R&G Brenner tax professional.
Below are a list supplied by the IRS of credits that are often over looked by tax filers:
Benefits for low-and moderate-income workers and families, especially the Earned Income Tax Credit. The special EITC Assistant can help taxpayers see if they're eligible.
Savers credit, claimed on Form 8880 for low-and moderate-income workers who contributed to a retirement plan, such as an IRA or 401(k).
Call R&G Brenner toll-free (888) APRIL-15